The Prespa Experience
Witness the extraordinary beauty of the Prespa Lakes, a hidden natural paradise uniting three countries right in the heart of the Balkan Peninsula. Embrace the Prespa Experience by staying in a Traditional Prespa Hotel, trying the local recipes, taking part in a variety of activities and and finally bringing a taste of Prespa home to your loved ones.
The current website and business has been funded
by the Rural Development Programme 2007-2013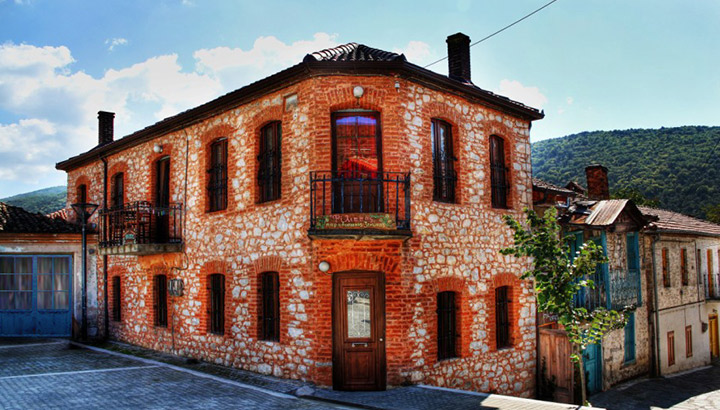 Stay in Prespa
Fancy staying in a Traditional Hotel, over a century old? Philippos Hotel was built in 1890 and renovated in 2007, keeping its traditional style and artistry of architecture of its time. It is located in the picturesque village of Psarades, on the shore of Great Prespa Lake.
Explore Prespa
Whether you want to see the Byzantine monuments, the natural caves on the side of the lake or just get that Pelican photo, we can offer you the means to do it: Bike rental, maps, buggy car, a boat with a tour guide.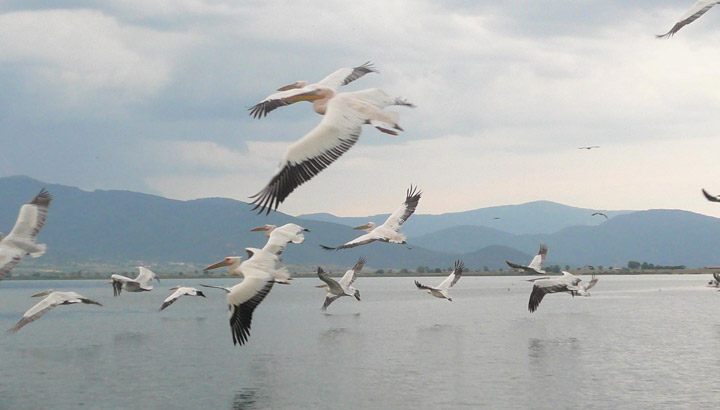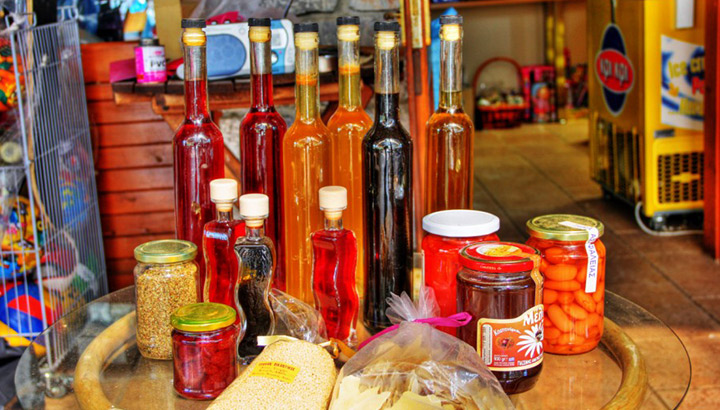 Taste Prespa
What's a holiday without tasting local food? Prespa Lakes produce a variety of traditional products, some not to be found elsewere in the world. From the famous Prespa Beans to homemade liqueurs and pies, in Peter's Grocery you will find tastes that complete the Prespa Experience.