Traditional Prespa Products
The people living at the shores of the Prespa Lakes have, for centuries, based their economy on agriculture. Their passion for pure, quality products (in Greek: μεράκι) has led to some of Greece's most high valued foods. The Prespa Beans are well known for their quality and rich taste, regardless of the way they are cooked. Traditional home made liquors, based on fruits from the area are also a sensation that one should definitely try.
In Peter's Grocery Store, you will find every traditional Prespa product, safely packaged in order to retain its taste. We will provide you with recipes and everything you need for a cooking experience that suits the product.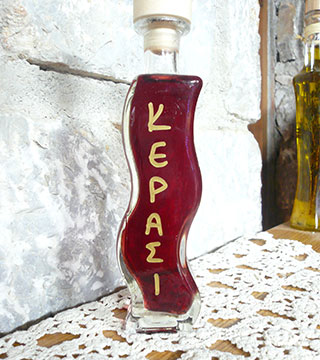 cherry liquor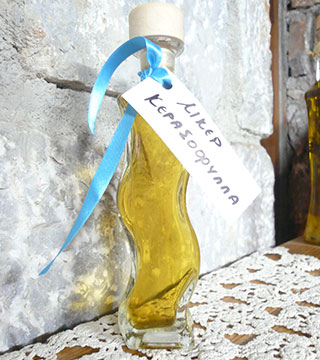 cherry leaves liquor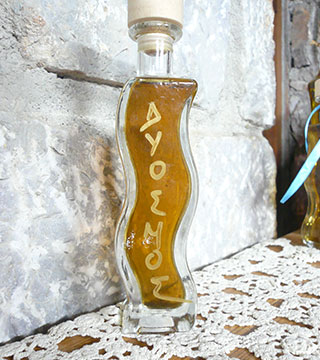 peppermint liquor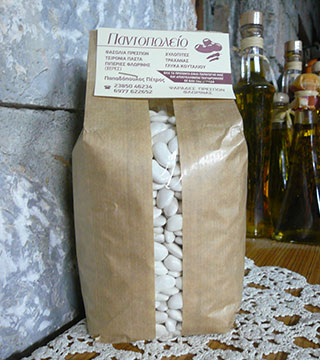 pack of Prespa Beans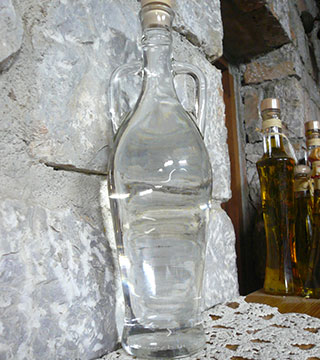 raki – traditional Greek liqour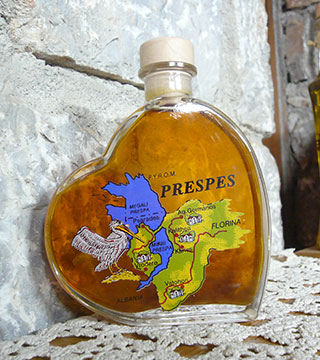 "I love Prespes" liquor